online careers guidance resources and support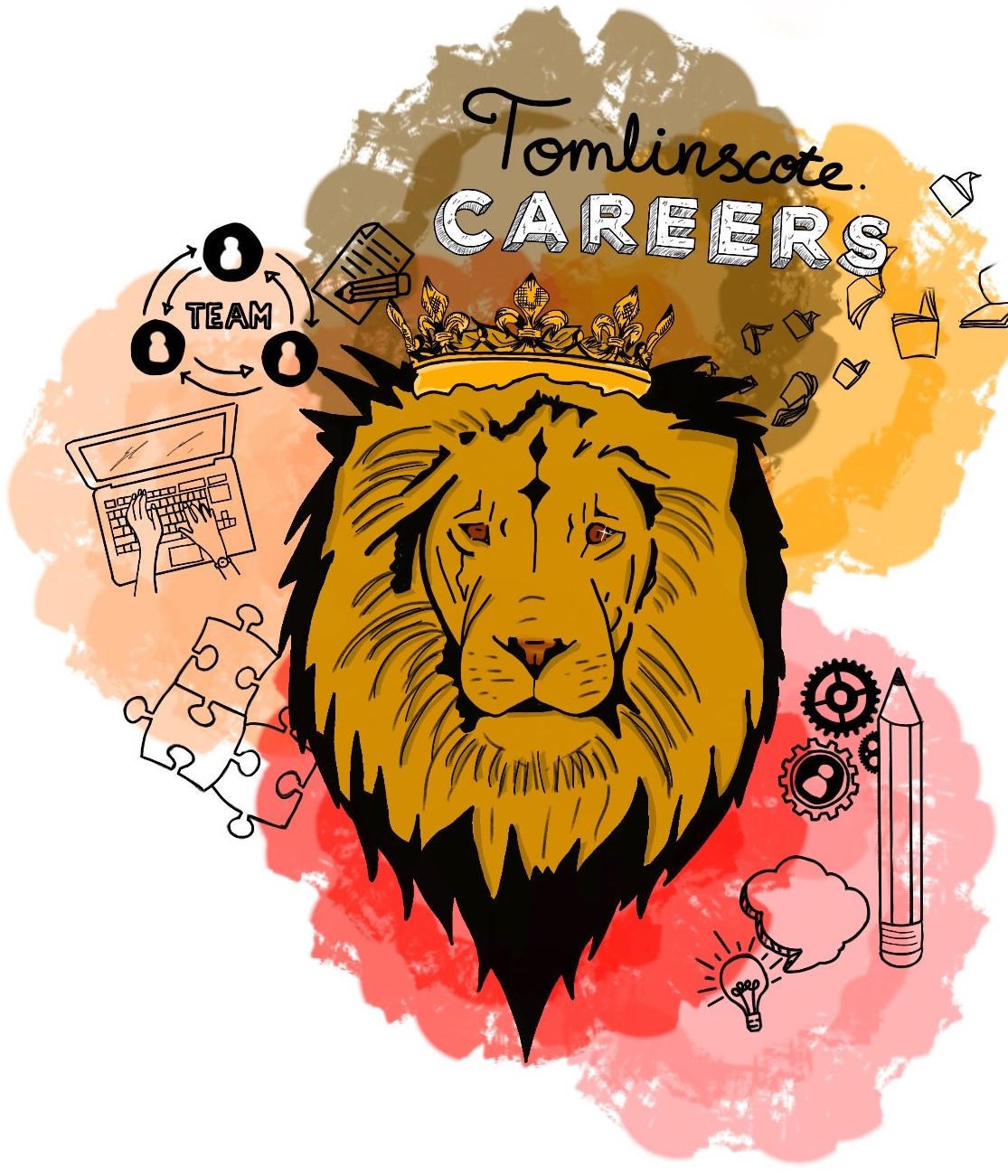 Students at Tomlinscote will get a huge amount of information, advice and guidance relating to Careers Education throughout Years 7 to 11, including, but not limited to:
Half termly workshops and focus groups for all year groups related to differing career themes and sectors (external companies and agencies)
Specialist curriculum workshops and focus groups run by departments across the school
A range of drop down and enrichment days throughout specifically targeting careers and 'next steps'
A discreet Careers Education PSHE/ENRICHMENT module per year group focusing on Careers Education and Employability Skills
One-to-one 'Careers Guidance Interviews' with a qualified and specialist independent Careers Adviser (Year 10/11)
In addition to the support and guidance outlined above, students have unlimited access to the 'Careers Corner' in the LRC which is a dedicated student space for careers related resources. This is situated in the dedicated Key Stage 4 area of the LRC. Students are welcome to peruse any of the materials held in the LRC - these range from guidance booklets and help sheets on differing careers and sectors to university and college prospectuses. Information about all school leaver pathways is held centrally here and we strongly encourage all of our students to use this facility as regularly as possible.
We are a school linked with the charity CMPP (Community Matters Partnership Project) and they support us in many ways with our business and enterprise links. You can find information about their services here: https://cmpp.org.uk/ In particular, CMPP's 'Speakers for School' Programme is a great FREE resource for schools to inspire their students by giving them insight into the working world, whilst physical speakers were not able to visit schools. Even as we invite speakers into school for our Careers events, this is a useful resource for students and parents to access. All these Speakers have fantastic, interesting stories to share and give valuable advice to students and all of their videos are available to watch on CMPP's YouTube channel: https://www.youtube.com/channel/UCBXHe1l2eGGt1vM_27H7cqg
Furthermore, there is a plethora of information and guidance online related to careers and, specifically, for 11-16 year old students and their 'next steps'. Listed below are some websites with useful information and search tools that we would recommend:
We hope you found the information in this section useful. If you have any questions then please get in contact with the Careers Lead at the school (contact details and information in the main introduction to 'careers and post-16 progression' on the website).