iPad


Our School
---
1500 Students
150 Teachers
Comprehensive School
Member of The Prospect Trust
Ages 11 - 16
Apple Distinguished School - June 2021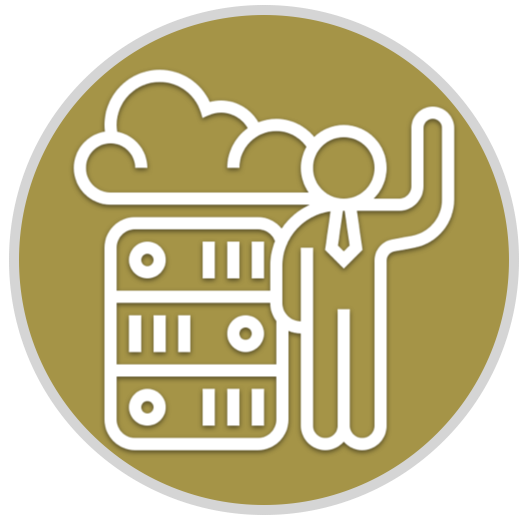 Tomlinscote School opened in 1970 as Surrey's first purpose built comprehensive. There are 1500 students on roll with an intake of 300 each year. They are supported by 97 teachers and 66 support staff. Tomlinscote has a history of innovation. It was one of the first Technical and Vocational Education Initiative schools and has Specialist Status as both a Language College and an Applied Learning centre. Tomlinscote is proud to hold the International Schools Award and is a partner of the Goethe Institut, an organisation promoting the teaching of German. The vast majority of students will take part in a residential stay abroad reflecting the fact that all students will study French or German throughout KS3 and many students choose to study a language at GCSE. Ofsted have judged the school to be 'Outstanding' and students typically make a fifth of a grade more progress in each GCSE than similar students across the country.

Our Vision for Technology
Tomlinscote is an Academy with a vision of 'All Through Education' that is essentially based on working closely with local organisations so that all become stronger. In 2018 we formally joined The Prospect Trust, the aim for the trust is to provide outstanding education for 5-18 year old learners through a family of local academies. Our vision for technology is 'Developing Confidence - Enabling Success', embedding the right tools and developing skills to integrate technology. Staff have time to plan and redesign how learning and teaching takes place. We are constantly searching for new ideas linked to best practice and educational research. We actively allocate time for staff to learn new skills and work together to share ideas. Over the initial lock down in 2020 we delivered over 60 hours of staff professional development activities, all on line.
Learning
Evidence based research by John Hattie is at the heart of our approach to Learning and Teaching at Tomlinscote. We view digital technology as being a deeply impactful supportive learning tool that enables students to design, participate and experience personalised learning on a daily basis. The use of technology is inherent within our lesson planning from the onset with starter "do now" retrieval based learning activities using Apps such as Socrative, Quizlet and Google Forms; to the use of augmented reality software which empowers teachers to effectively explain new content using models. Teachers use Apple Classroom to monitor and check whole class understanding as the lesson progresses. Technology enables teachers to be able to think aloud and model practice in the form of guided practise such as using Explain Everything, OneNote or providing feedback on Mote. Teachers then project live modelling onto the classroom whiteboard using AirServer. As students complete guided practice, they do so using scaffolded documents located on Google Docs. The teacher can project student best examples onto the board. Students can complete independent practice using a further variety of Apps such as GarageBand, Clips and iMovie.
Learning Stories
Click on the icons below to learn more about each subject area.
Our Success
Self-reflection is key to the success of learning and teaching. We regularly ask for information from students, staff and parents. The data we collect is fed into our school improvement plan and is a living document. Training and support is offered based on the data we collect. These are either run by our e-learning co-ordinator or by the Digital Champions and in some cases the student Digital leaders provide support to staff. Tomlinscote Learning Centre for staff, students and parents has been instrumental in building confidence when experimenting with new ideas and concepts. All stakeholders can access these resources to improve or review how they use different learning and teaching techniques using technology. Over 92% of our staff are Apple Teachers. iPad allowed Tomlinscote to move seamlessly to remote education. We continued to provide a broad and balanced curriculum to all learners.
Next Steps
Tomlinscote has always been at the cutting edge of using technology, iPad has given us the tools to continue this transformation of learning and teaching. Students in the trust will come to Tomlinscote with a greater grasp of how to leverage technology to support learning. We are committed to continually modify and redefine the learning experiences for all with the iPad at the heart. We have recently upgraded the staff iPad with Apple Pencil 2, we are excited to look at different ways that we can use such a simple tool to develop our digital strategy and learning journey for all. Staff and students continue to find new and exciting ways to use the iPad creatively and to break down barriers to learning. We want all learners to leave Tomlinscote with a thirst for learning with iPad at the core.