iPad
Tomlinscote School is committed to enhancing teaching & learning by using iPad in the classroom and at home. We strongly believe in the importance of iPad to add value and enrich day to day learning.
The 1:1 device scheme has been established at Tomlinscote for many years, and now aims to provide each and every student at the school with iPad.
iPad was chosen as the preferred device for a number of reasons, such as performance and security. The primary strength of any Apple device, however, is the amount and quality of apps available in the App Store. This is the key benefit of using iPad in education, as it allows teachers to explore new methods and ideas, whilst providing the same experience on both staff and student devices.

our aims
Our iPad scheme aims to:
Enable our students to be more prepared for the 21st Century digital age
Encourage learning to occur 'anyplace, anytime'
Encourage our students to become independent learners who take more responsibility for their own learning
Provide the best possible environment and to create the most effective opportunities for good quality learning to take place. It is another feature of the teacher & student tool kit to ensure the best possible learning can be achieved
Encourage our students to be even more motivated and to enjoy their learning
Raise standards of academic achievement
Vision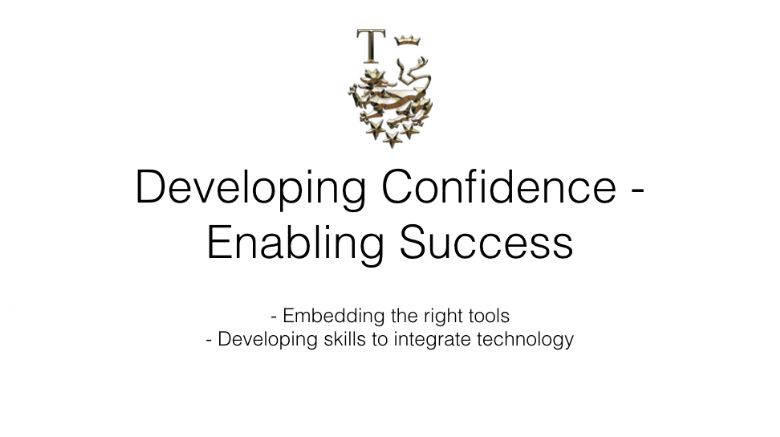 Our vision of using iPad for learning is Developing Confidence in personalised learning for both staff and students. Enabling Success for now, for the future, and for all by giving equal access to resources.
We think that iPad is the best tool to help us deliver this vision. It allows us to have access to many educational apps that can enhance and augment the learning in and out of the classroom.
We want staff to develop digital skills that enable us to deliver our vision and that students are prepared to access and use digital resources.
Core apps
We have researched and chosen a suite of core apps that can be used across the school in every subject.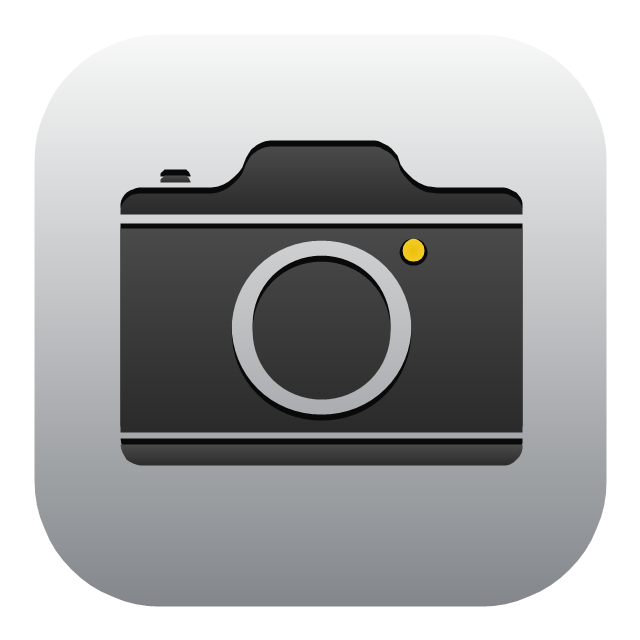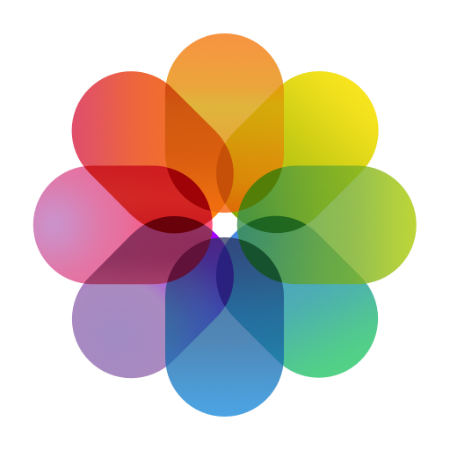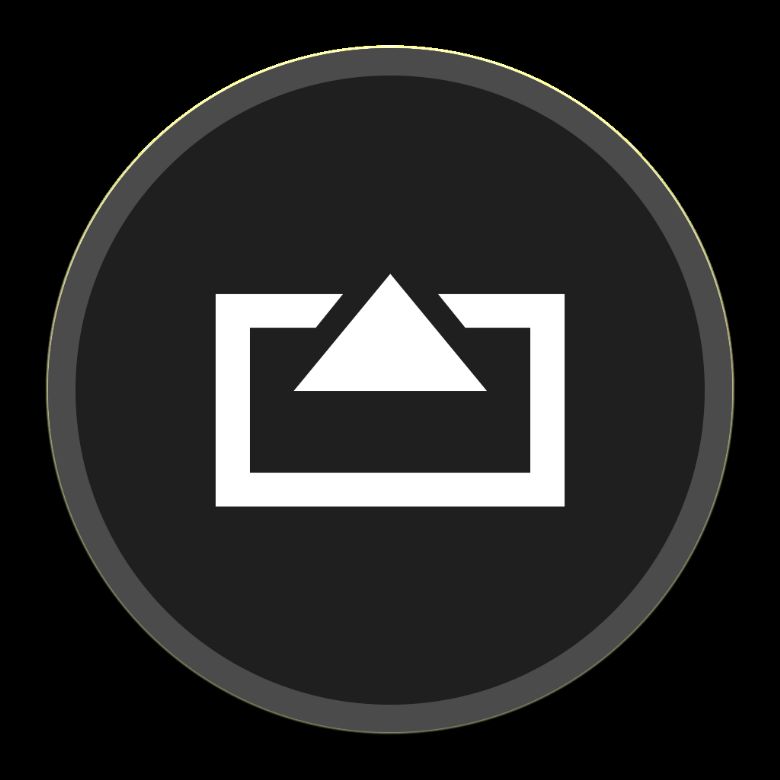 The camera app along with photos allows students to document work, take photos of ongoing projects in technology and take videos of science experiments to name only a few applications. They can store and access them from the photos app and share them with each other and members of staff. Air Server allows all staff and students to display iPad on the board in the classroom. This promotes a gentle shift in pedagogy from staff being at the front to being able to easily move around the class while having complete control of what is being displayed on the board.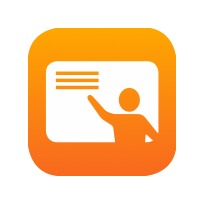 Apple Classroom allows staff to monitor and have control of all student's iPad. It allows them to quickly see what they are working on in real time, share resources through Safari and Airdrop and lock or mute iPad when they need the students attention.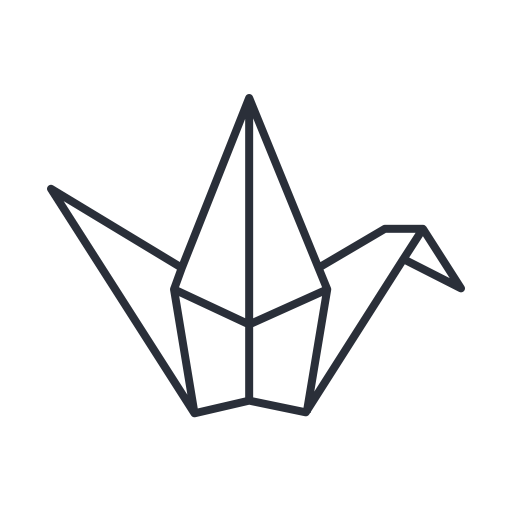 Padlet is a great tool for Assessment for Learning. It allows students to post almost any type of document, collaborate on a given task and provide feedback to each other in a controlled and safe manner.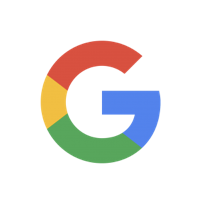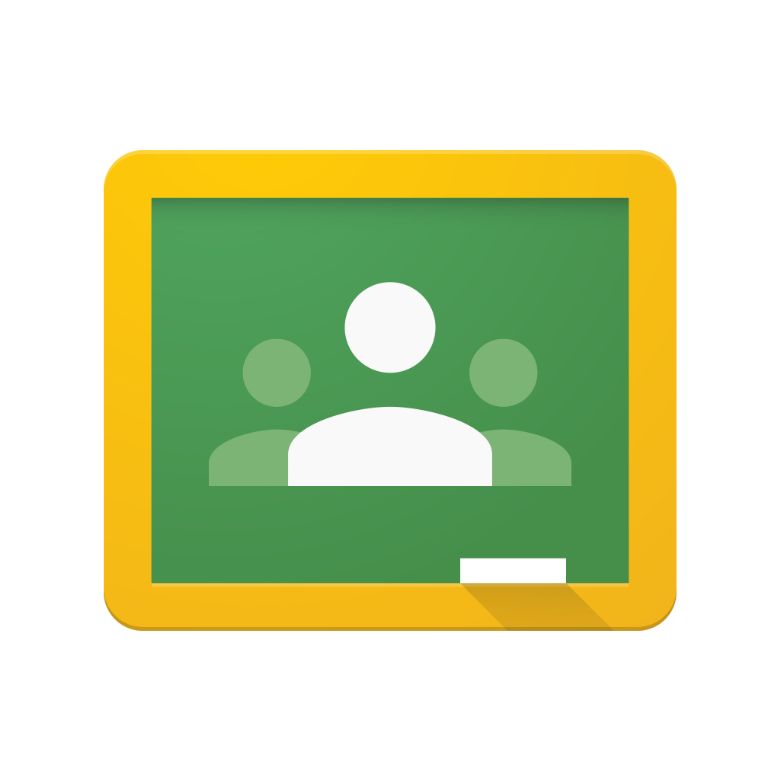 We wanted to find a way for us to communicate easily with students. Google Classroom allows staff to set work, mark work and monitor student progress. The Google Suite: Drive, Docs, Sheets and Slides offer a seamless workflow for collaboration in and out of the classroom.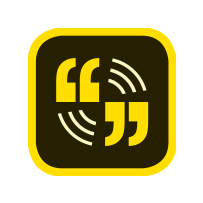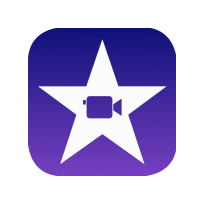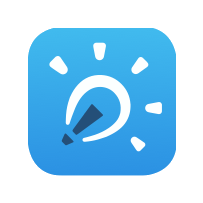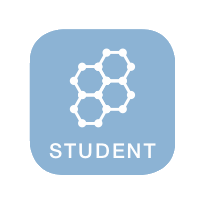 Spark Video, iMovie, Explain Everything and Socrative give staff and students the ability to take control of their own learning. We all learn in different ways, why not give students the ability to present their work in a way that suits them best?
teaching and learning
Active Starters: Questions on the board, video playing as students enter the classroom, students contribute to a Padlet, annotating an image, working on a collaborative document or just doing some simple research.
Sharing Knowledge: Using iPad to demonstrate a task, creating a presentation, students demonstrating their knowledge, using split screen when collecting research for a project on the web.
Demonstrating Understanding: Making presentations, videos, animations, quizzes. Students could use a variety of our core apps to do this. We want to find a way for all learners to engage in the lesson in a way that best suits their learning style.
Review and Feedback: Annotating work, air playing to the board, self review, peer feedback and teacher feedback all through Google Classroom, completing a shared feedback document through Google docs
All of our core apps can fit across many of these lesson areas, some fit in all.
Digital Champions and digital Leaders
Our team consists of an E-Learning Co-ordinator, 15 Digital Champions and 21 Digital Leaders.
Our Digital Champions are a group of staff who are passionate about using iPad and technology to enhance learning in the classroom. The staff are from different departments and are at very different stages of their teaching careers.
Our Digital Leaders are an enthusiastic and motivated group of students. They are also passionate about the use of technology to enhance their learning opportunities at Tomlinscote.
All training for both of these groups is done together. They are treated as equals and teach each other the new skills needed to integrate this technology into the classroom environment.