WORK EXPERIENCE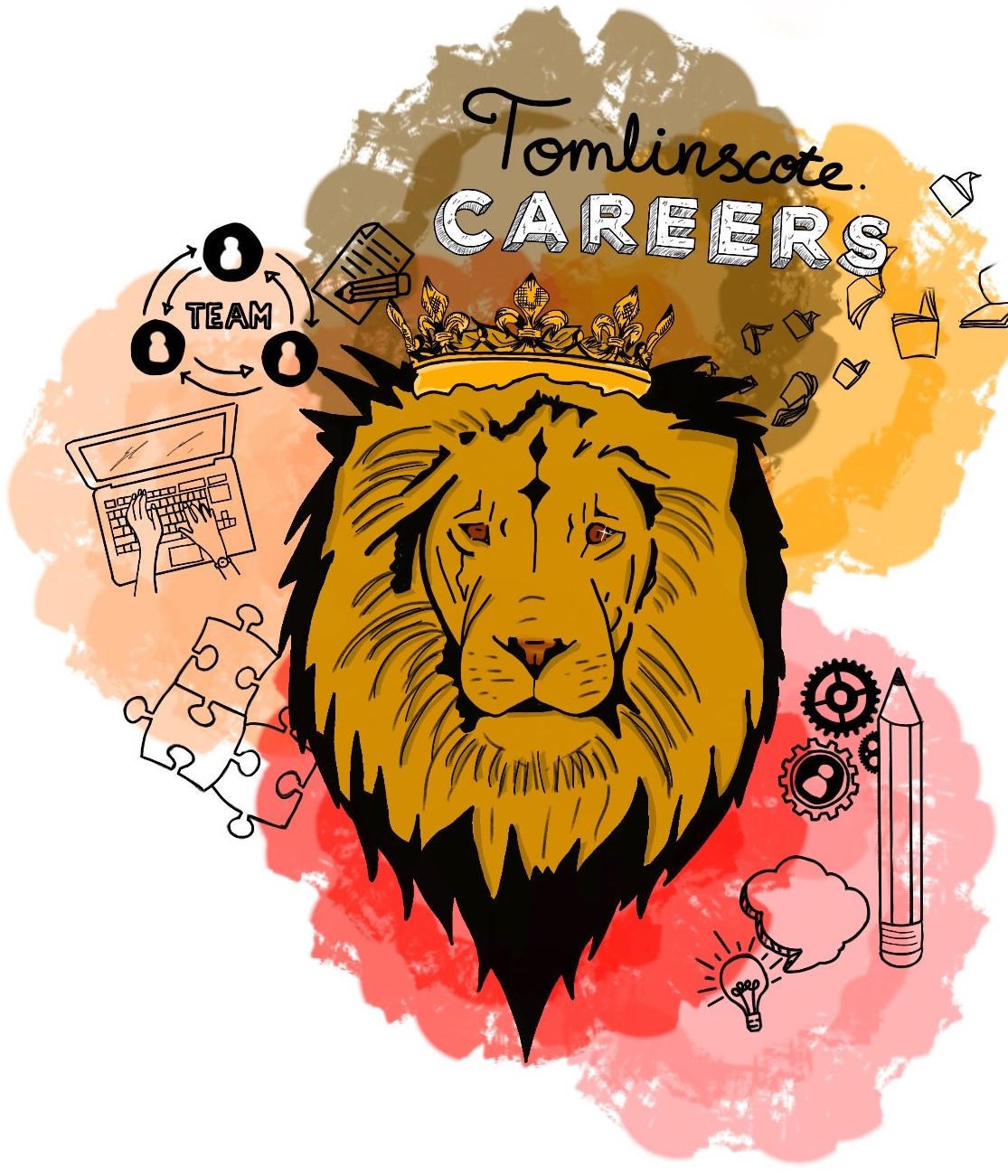 We hosted our Year 10 'Key Stage 4 Progression Evening' and the launch of the Year 10 work experience programme 2023 on Tuesday 17th January 2023 in the Main Hall.
This event aimed to provide students and parents with an overview of the Key Stage 4 programme of support for Careers Education and Post-16 Progression. The Year 10 Work Experience Programme was launched during this evening and students and parents were provided with key information relating to all post-16 pathways. Local post-16 colleges presented to students and families, along with ASK Apprenticeships who provided information regarding alternative pathways to college.
Please find a copy of the slides from this year's 'Key Stage 4 Progressions Evening' held this January 2023. Our Year 10 Work Experience week was held WB 19/06/23 and students successfully completed their work experience placements in a huge variety of different industries.
2023/24: Year 10 Work Experience - WB 17/06/24
All current Year 10 students will be out on work placements for the week beginning 17th June 2024. Students are expected to find their own work placement and ensure the details are uploaded to the platform by the deadline (March 2024).
For those struggling to find their own placement, there is a huge amount of in-school support this term to help students. Each tutor group will receive training on 'Grofar' which is a web-based platform used to manage all work placements. Furthermore, all Year 10 students will have an individually allocated work experience appointment with the team prior to February half term to discuss what stage they are at and to provide support and guidance for their next steps. We have access to a large database that the Prospects Work Experience Team hold and students can access contacts and links with businesses that way if needed. Students and parents can request contacts from this by contacting the team directly on: wex@prospecttrust.org.uk
Additionally, from February half term, there will be a member of the work experience team on site regularly, running a support clinic in order to help students still struggling or needing support with the 'Grofar' system.
CV writing and covering letters
This topic will be covered in the Year 10 PSHE programme (Jan/Feb 2024) and students will complete lessons on how to write CVs and how to begin to evidence their own employability skills in preparation for life beyond Tomlinscote. Students may need to write a covering letter or put together a CV in preparation for work experience, as well as potentially for their post-16 options. Please find information below providing some examples of each and some guidance to get students and parents started.
In addition to the resources below, here is a link to a couple of fantastic blogs regarding CV writing and covering letter. These cover all aspects of a CV and covering letters, with some fantastic tips and advice:
https://www.s1jobs.com/blog/write-cv-tips-advice-help-land-job/
https://www.mytutor.co.uk/blog/parents/mytutor-for-students/how-to-write-a-cracking-cover-letter-and-cv/
Interview Skills
This topic will also be covered as part of the Year 10 PSHE programme (Jan/Feb 2024) and students will complete lessons on the different types of interviews and how best to prepare for them. Students may need to be interviewed as part of their work experience placement, as well as for their next steps beyond Year 11. Please find information below providing some guidance on interviews.