Support resources for parents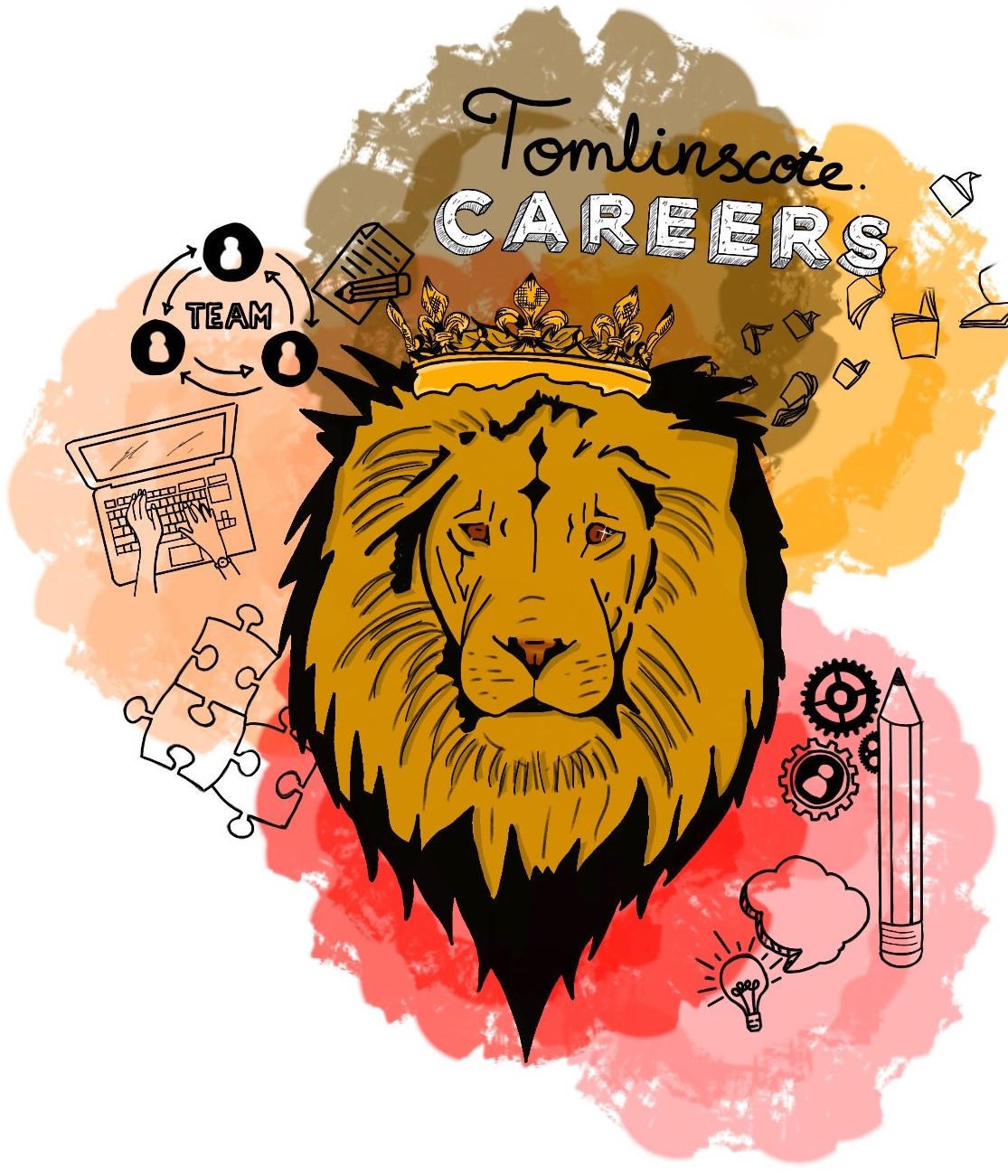 The decisions your child makes about their next steps and life beyond secondary school are very important. As their Parent or Carer, there is much you can do to help and support them with these decisions. There are many pathways available to young people and it is best to be fully informed about each one, in order to best guide which is the most appropriate for your child.
There are lots of useful websites and online resources that help to support parents of students at key transition moments of their education:
What's next? A guide to starting your career 2023 (reed.com)
https://www.parentalguidance.org.uk/
https://www.talkingfutures.org.uk/
https://assets.publishing.service.gov.uk/government/uploads/system/uploads/attachment_data/file/711088/Parent-Guide-Apprenticeships.pdf
https://www.getmyfirstjob.co.uk/
https://hants.emsicc.com/?radius=&region=Hampshire%2C%20Portsmouth%20and%20Southampton
There are a series of Parent Guides to help you support your children with some of these decisions and these can be found in the downloads section below.
In addition to these guides, the company also provide a series of downloads as well. Please click the links here to be taken to these resources:
https://www.theparentsguideto.co.uk/free-resources
https://www.theparentsguideto.co.uk/t-levels
https://www.theparentsguideto.co.uk/post/is-an-apprenticeship-the-right-choice-for-your-child
https://www.theparentsguideto.co.uk/post/what-can-my-child-do-after-their-gcses
In November 2021, we held an online information evening for students and parents applying to Farnborough 6th Form College for September 2022. The feedback from this evening was incredibly positive and we will be repeating this for our current Year 11 families this autumn 2022 ahead of applications for September 2023. The information will be designed to help students and parents understand the application and interview process in the upcoming months. Please find a copy of the recording of the November 2021 event, and the relevant presentation for information in the section below.