SIMS Parent App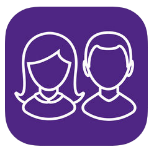 It is the parents responsibility to update us with contact information of their children. In order to support this process and with the introduction of the General Data Protection Regulation (GDPR) in May 2018 and schools having new requirements around the way they use pupil and parent data the school has introduced the SIMS Parent Lite app. The SIMS Parent Lite app helps schools comply with the new GDPR data requirements, by providing a simple way to collect, manage and handle information by obtaining accurate data securely from parents.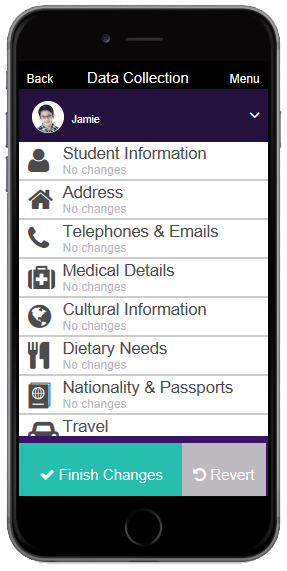 In order to prevent unnecessary data being printed off and misplaced the school would like parents to use the SIMS Parent Lite app. This system will be used for updating your contact information which means if you need to let us know a change to a telephone number or address or a contact you can do this quickly and at any time of the day or night.
The app is available on iOS and Android for use on mobile devices, and can also be accessed via a web browser. The SIMS Parent Lite app provides a convenient and accessible solution for parents to electronically review and request changes to the data held on them and their children.
· You will receive an email invitation from noreply@sims.co.uk directing you to complete the registration process for SIMS Parent.
· Parents can access the SIMS Parent website by going to https://www.sims-parent.co.uk or via the SIMS Parent app.
· Once the SIMS Parent app is downloaded onto a mobile device, an icon will be available on the device menu that will take you directly to the app.
· Registration for SIMS Parent is completed via the SIMS ID website, where you can select the account provider you wish to register and sign in with.
· This registration will also give access to the SIMS Options module when your child selects their GCSE choices in year 9.
Please note that your activation email is unique to you and should not be used by anyone else, even within the same family. If you require an additional login then please contact the school.
Your activation email will expire after 90 days if it is not used, please contact the school if you require a replacement after this date. If you have any problems connecting to the App/Website please email simsparentapp@tomlinscoteschool.com
Data Collection is only available to contacts that live at the same address as the child.
Don't forget if you are unable to access these systems and need to update your data, please come to the school office with a form of Photographic ID and we can then print off a copy of your details for you to check and update.