Post-16 progression support for Service Premium students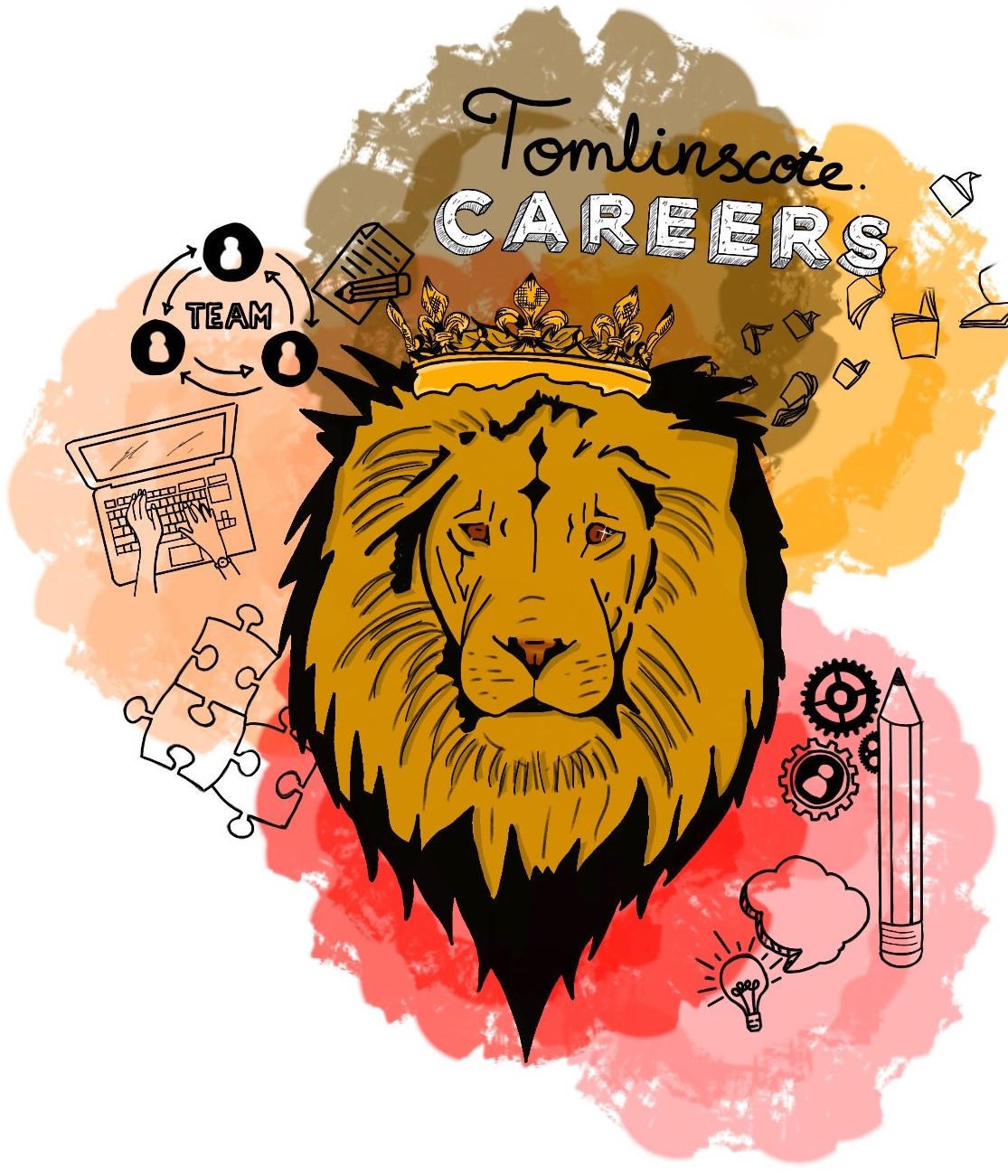 At Tomlinscote, we are very fortunate to work closely with the Forces Employment Charity to help support our young people from Service families. This support exists in a number of ways. One of the key ways we work with the charity is by providing specialist information, advice and guidance relating to post-16 progression.
The Forces Employment Charity supports young people from Service families in all aspects of education, training and employment choices. Whether parents are serving or veterans, students can access expert support. our dedicated careers advisors help you to identify skills and career aspirations, create a plan and give 1:1 support.
The charity offers guidance and practical help such as CV writing and interview coaching and help you to discover education apprenticeship opportunities through our Forces and youth-friendly employers and specialist partners.
The EM3 programme (local area provision of the charity) is open to veterans, spouses, partners and dependents. For more information about the programme and to register for FREE support, please visit here: https://www.forcesemployment.org.uk/
For Tomlinscote students wanting to access this provision, please speak with Ms H Livesey (Careers Lead, SLT) who can arrange for one of the careers advisors to come into school to offer 1:1 guidance and support related to post-16 progression and careers guidance.