LRC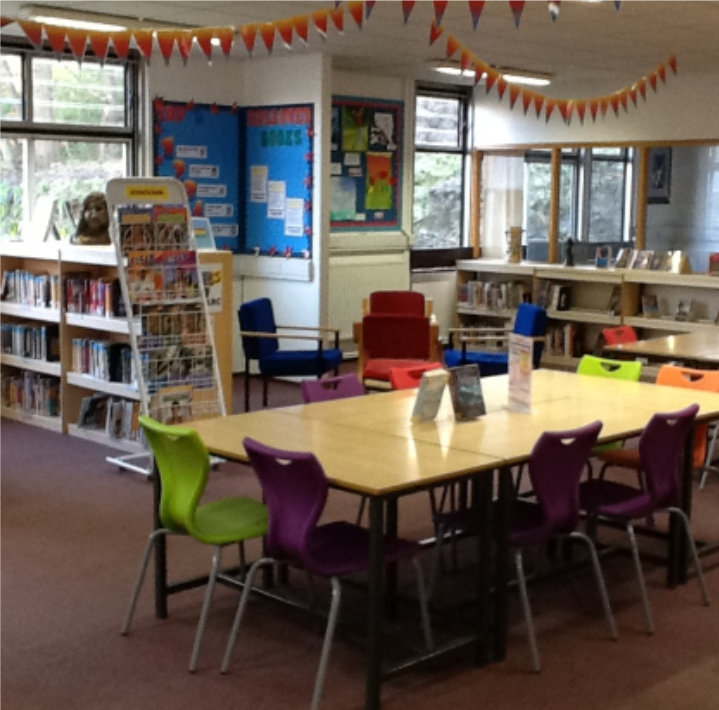 The Learning Resource Centre is situated on the ground floor adjacent to the Bee Hive. It provides a pleasant working environment and offers a range of resources and facilities. It is open everyday 8am - 4pm. It is managed by an LRC Manager and supported by an LRC Assistant.
Students are permitted to use the LRC before school, during break, lunch and after school for personal study and reading.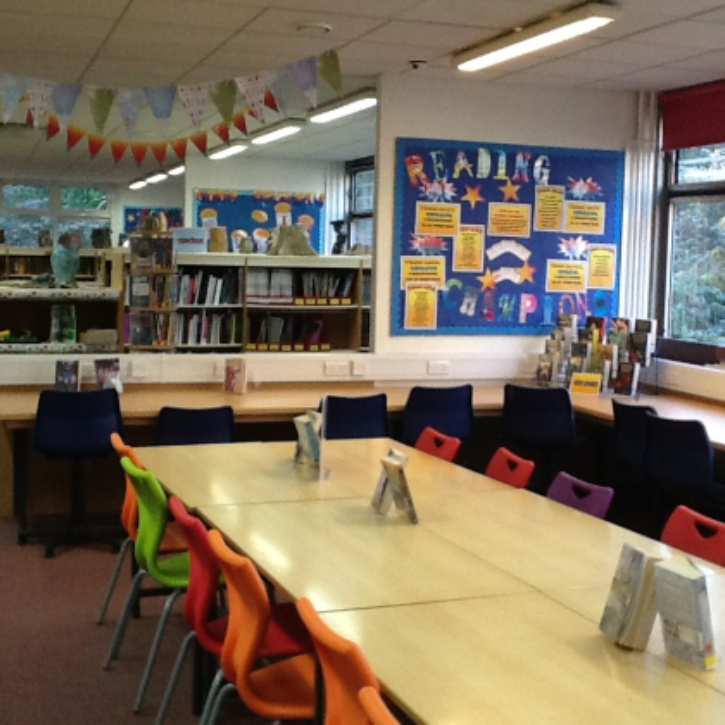 The LRC has approximately 11,000 books comprising of fiction, non-fiction, and a Careers Library.
The books may be borrowed for a two week period, students in Years 7-11 may borrow up to two books at a time and Sixth Form students may borrow up to six books.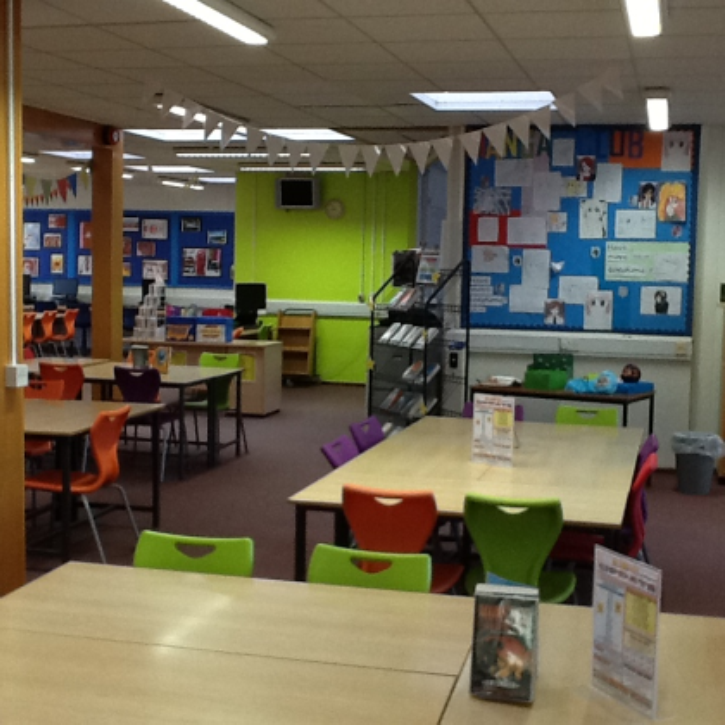 There is desk seating for 60 students, several informal seating areas, and a dedicated reading area with comfortable seating.
Classes regularly come to the LRC with their teachers to use the various resources.
To view the LRC catalogue Click Here