LRC
The LRC has a new website where you can keep up to date on events, new releases, and exciting announcements! You can also view the 'Curious About the Curriculum' page to find extra subject information and topics suggested by your teachers.
Need help using the Sora e-reader app? Check out the user guides here:
https://help.soraapp.com/en-us/5033.htm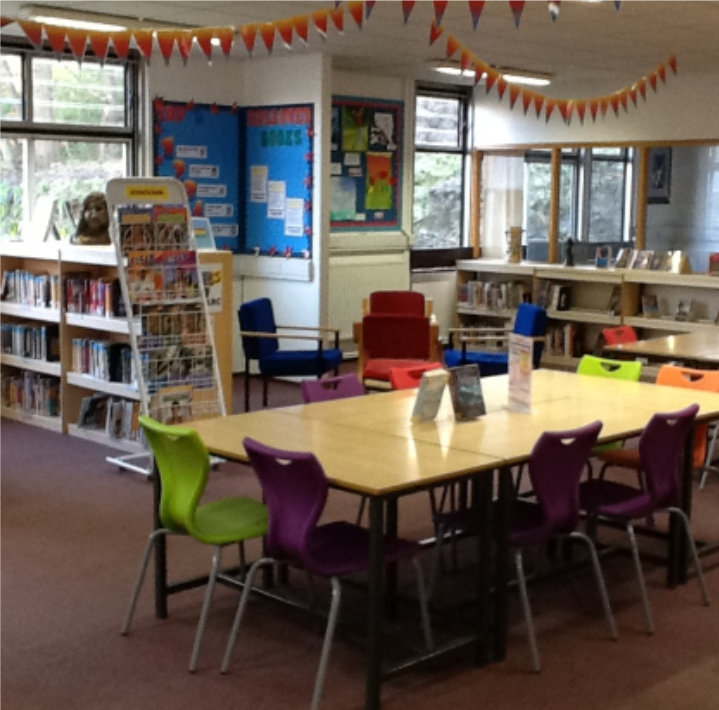 The Learning Resource Centre is situated on the ground floor adjacent to the Bee Hive. It provides a pleasant working environment and offers a range of resources and facilities. It is managed by an LRC Manager and supported by an LRC Assistant.
Students are permitted to use the LRC for personal study and reading.
The LRC has approximately 12,000 books comprising of fiction, non-fiction, and specialist subjects. Year 11 students have their careers interviews in the dedicated 'Careers Corner'.
Students may borrow up to two books at a time for a two-week period.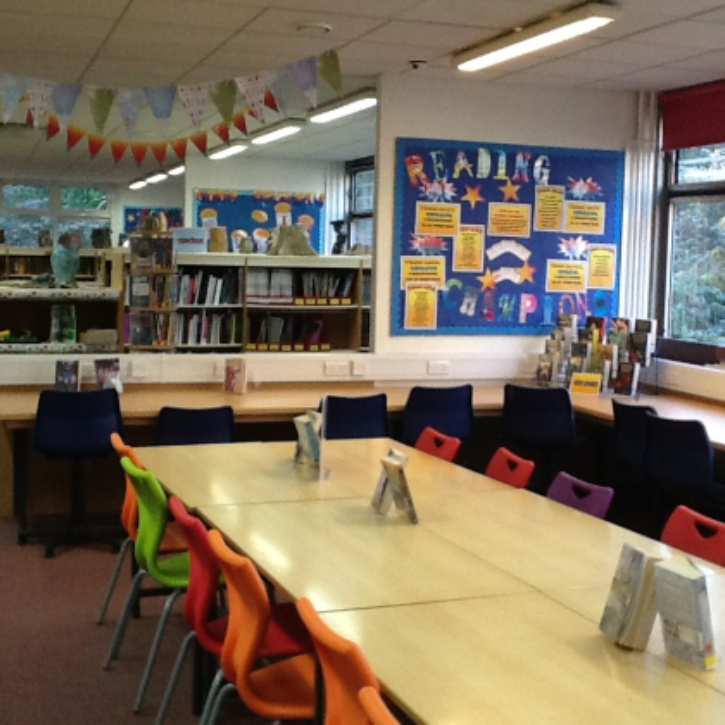 There is desk seating for 60 students, several informal seating areas, and dedicated reading areas with comfortable seating.
Classes regularly come to the LRC with their teachers to use the various resources.
During Covid-19 the LRC is following strict guidelines to make sure that we keep our environment safe. This includes limiting usage to year group bubbles, enhanced cleaning, and quarantining books for 72 hours after return.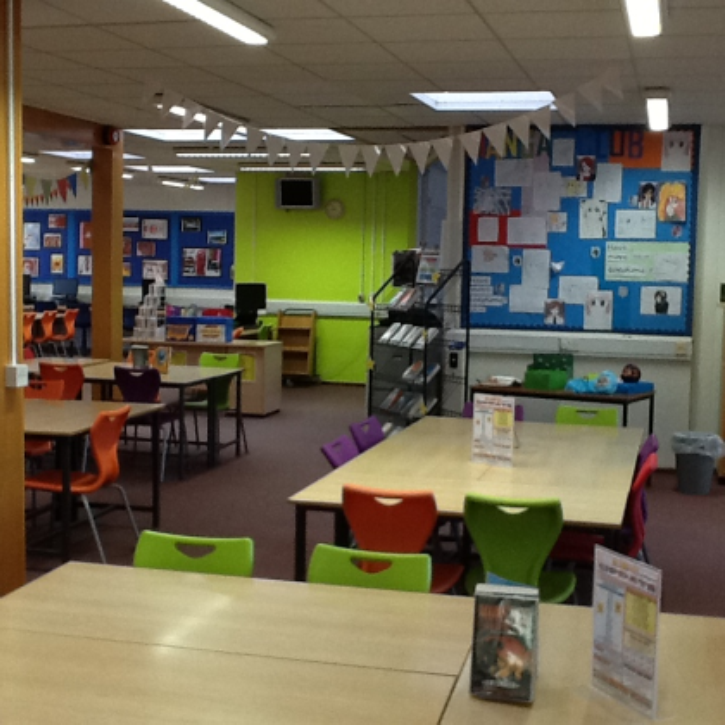 Please see the 'Current Opening Times' below to see when each year group can use the LRC. This is will be reviewed at Christmas.
| | | | | | |
| --- | --- | --- | --- | --- | --- |
| | Monday | Tuesday | Wednesday | Thursday | Friday |
| Break | Y7 | Y7 | Y7 | Y7 | Y7 |
| Lunch | Y8 | Y8 | Y8 | Y10 | Y10 |
| Lunch | Y9 | Y9 | Y9 | Y11 | Y11 |
| After School | Y7 | Y8 | Y9 | Y10 | Y11 |
Y9 and KS4 reading suggestions can be found below.
To view the LRC catalogue Click Here