3G Pitch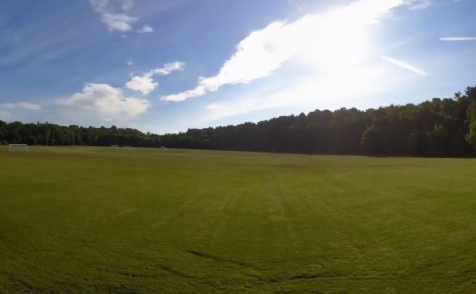 3G Pitch for Tomlinscote - Time Lapse
Tomlinscote School is pleased to announce that we have managed to secure the funding in order to build a brand new all-weather 3G football pitch. This is a welcome addition to the improving sports facilities at the school and it is going to be hugely beneficial to our students.
We have been hoping for such a resource for some time now but have never been able to commit the funds needed to make it a reality. With the generous support of the Football Foundation, the London Marathon charity and of course The Prospect Trust, our students can now look forward to enjoying first class facilities for many years to come.
The full size 3G football pitch facility has additional car parking attached on the grounds of the school. It will also be available for hire outside of school hours by football clubs in the local community, providing much needed additional playing field capacity.
You can view a time-lapse of the project as it unfolds, by following the link here!